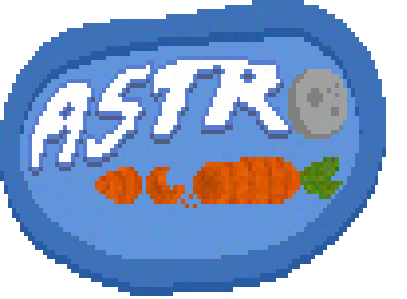 Astro
A downloadable game for Windows
Welcome to the world of Astro! From talking sticks to walking bunnies, you'll never know what you'll find in this wacky 2D game!

Current Version - 0.1.3

0.1.3 already? What happened to 0.1.0, 0.1.1, and 0.1.2?

2 earlier versions of Astro were never released to the public, as they had absolutely nothing to do and only tested a few key gameplay elements.

(Note: Game is in such an early state, you might as well give this game a new development state known as "This isn't even a game yet." Everything is subject to change, and this game may or may not be worked on. It depends on how well it goes. Nonetheless, we hope you enjoy it.)